MundosMusic: A Full Service Boutique Firm for World Music Artists.
From conceiving and producing records to staging shows in venues of many sizes in several markets, publishing and management, licensing and distribution, MundosMusic offers a tailored full-service experience for today's World Music artists, and their audiences. 
Founded in New York City in 2019, the company aims to fill a void in the fast-growing category of polyglot contemporary popular music. As the world becomes more and more integrated, as more people from more places turn into educated consumers of music in foreign languages, as audiences in the large metropolitan areas shift to listening to and watching music from the four corners of the planet, MundosMusic aims to play a finely-crafted role in harnessing the creative energy of recording artists serving those markets. 
Be it through the conception and recording of albums for its own artists, the shows it produces, the workshops it stages at academic institutions, its MM@Home video program series, and the wide array of services it offers for World Music artists, MundosMusic is occupying a place of increasing relevance in today's cultural landscape.

GUSTAVO SZULANSKY
Founder and President
Gustavo Szulansky was born in Buenos Aires, Argentina, where he worked in the fields of music, advertising, and journalism. A published author, after moving to New York City he occupied positions in several broadcasting and news organizations, and spent five years as Programming Director for CBS Americas, a Spanish-language radio network.
In the year 2000 Gustavo founded Super Soccer Stars, a soccer program for children. From two initial classes every week in Manhattan's Upper West Side, the program grew to currently offer over 3,000 classes in 12 metropolitan markets. After handing over management responsibilities at Super Soccer Stars in 2018, Gustavo now devotes his creative energy to taking MundosMusic to a place of prominence in the contemporary World Music landscape.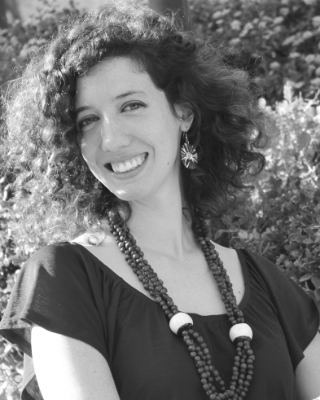 TIMNA COMEDI
Artistic Coordinator
Timna Comedi is a professional singer, songwriter and educator currently based in New York City. With over ten years of experience, Timna has recorded, performed and produced live concerts and festivals in Argentina, Israel, Canada, New York and Europe.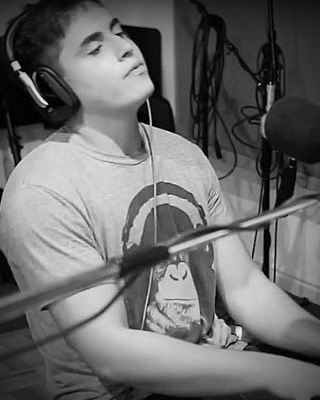 MATT GLICKMAN
Marketing Director
Matt Glickman is a keyboardist and songwriter from New York City with over five years of experience in music public relations. He has managed the promotion of members of The Roots, Steely Dan, several Billboard and Rolling-Stone-Magazine-featured artists as well as a Grammy-winning album.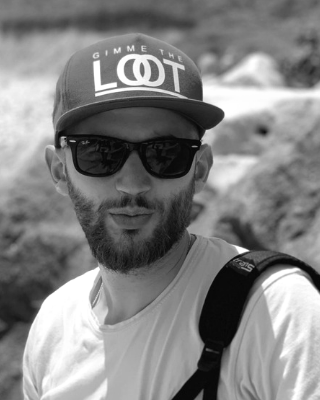 LAWRENCE GOLDSTEIN
Label Manager
Originally from Scotland and currently based in New York City, Lawrence has managed various record labels, managed the release of multiple US Dance Billboard, iTunes and Beatport chart-topping singles and produced electronic dance music for recognized artists.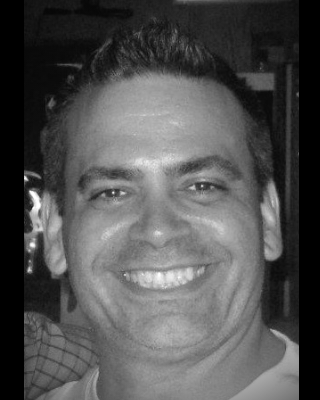 PETER WORTMAN
Controler
Peter Wortman, a native New Yorker, has been working in the banking and accounting sector for 25 years. He is also an amateur musician who has privately taught music to children and adults. He is not only passionate about music, but also takes his coffee very seriously, with cream and no sugar.
MERCEDES GOROSTIAGA
Photo and Video Producer
Mercedes Gorostiaga is a journalist, actress and multimedia producer from Buenos Aires. After a personal journey to Vietnam, Laos and Thailand, she moved to the US to complete a documentary program at the International Center of Photography of New York.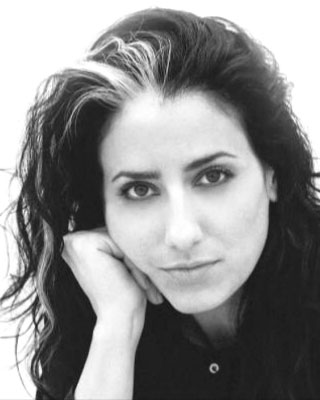 SABRINA MERAYO NUÑEZ
Stylist & Makeup Artist