TIMNA
"Timna´s debut album is now available on all digital platforms!. Check out MundosMusic's YouTube channel for videos of the tracks"
now available in all digital platform

OTRO PLAN - ANGIE CADENAS ft. SILVINA MORENO
Watch Angie Cadenas' new video #OtroPlan

Watch Angie Cadenas' new video #SoloSoy

MUNDOSMUSIC - SE VISTE DE PRADA
"MundosMusic se viste de Prada" es una serie original de videos, que celebra el trabajo de la destacada cantante y compositora uruguaya Ana Prada. Con sus tres discos solistas "Soy Sola", "Soy Pecadora" y "Soy Otra" demostró estar destinada a escribir parte de la historia de la canción iberoamericana.
En esta ocasión la acompañan las voces de las artistas de MundosMusic: Angie Cadenas, Timna, Adriana Ospina y Marina Wil. Ellas nos compartirán sus hermosas versiones de las canciones de Ana Prada y nos invitarán a ser parte de una conversación que nos permitirá conocer más en profundidad a esta gran artista que utiliza a la música como batalla personal y colectiva.
¡Muy pronto disponible en nuestro canal de YouTube!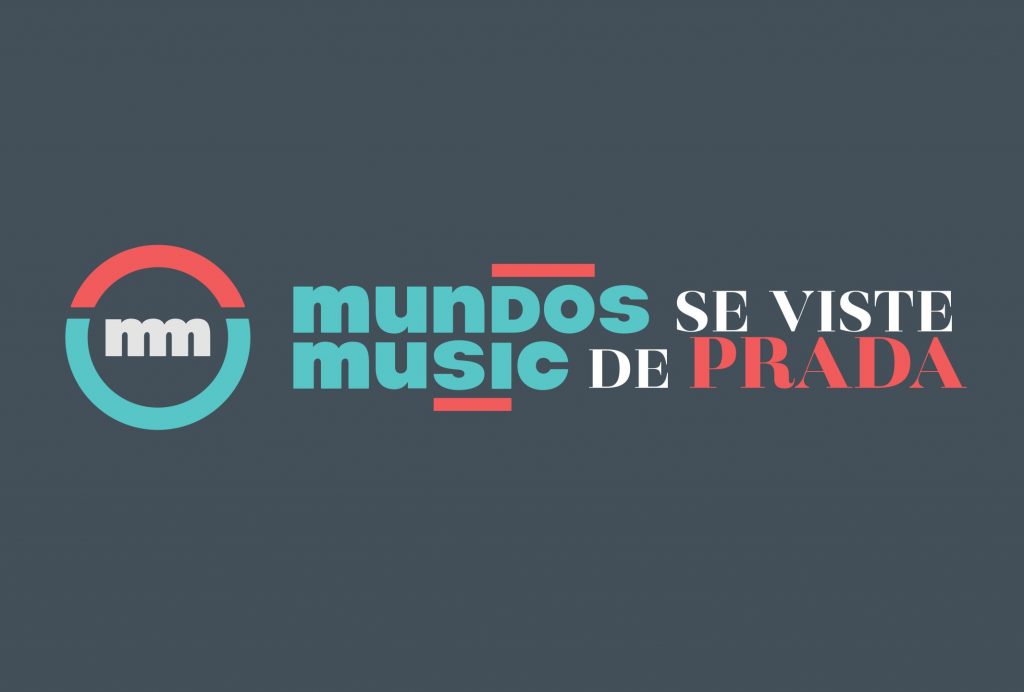 This new video is getting thousands of views and extremely positive comments.



RESPIRAR – Adriana Ospina
With all original songs mostly in Spanish, "Respirar" displays Adriana's velvety vocals, highlighted by her brother Juan Andrés masterful arrangements. Few of today's artists can offer such a solid and yet subtle interpretation attracting a wide range of audiences regardless of their age and origin.
I YO EU – Timna
"I Yo Eu" is a delicious mixture of musical languages reflecting Timna Comedi´s unique versatility while highlighting her extraordinary voice. Lead by an afro electro beat that dialogues with Brazilian percussion and compelling harmonies, this album is a masterpiece result of a special collaboration with renowned music producer Jair Oliveira.

MundosMusic@Home is the possibility to bring any of all these amazing artists from all around the globe to perform a concert at your own home.
read more