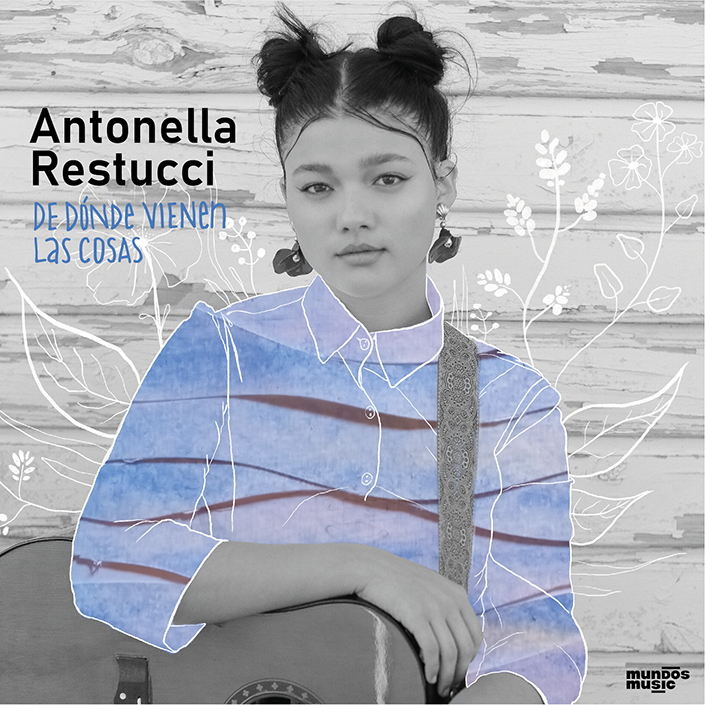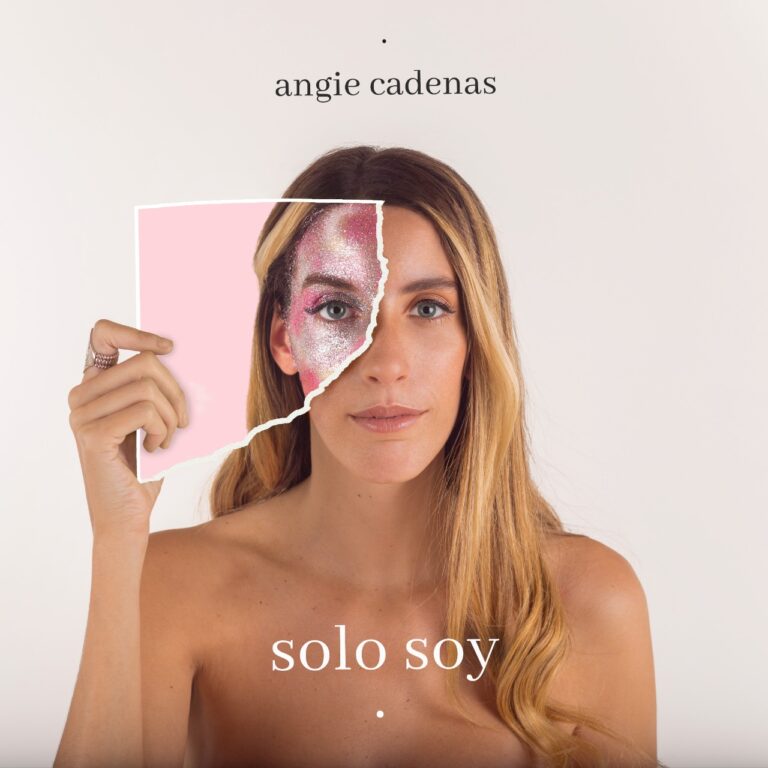 This new video is getting thousands of views and extremely positive comments.
RESPIRAR – Adriana Ospina
With all original songs mostly in Spanish, "Respirar" displays Adriana's velvety vocals, highlighted by her brother Juan Andrés masterful arrangements. Few of today's artists can offer such a solid and yet subtle interpretation attracting a wide range of audiences regardless of their age and origin.
I YO EU – Timna
"I Yo Eu" is a delicious mixture of musical languages reflecting Timna Comedi´s unique versatility while highlighting her extraordinary voice. Lead by an afro electro beat that dialogues with Brazilian percussion and compelling harmonies, this album is a masterpiece result of a special collaboration with renowned music producer Jair Oliveira.